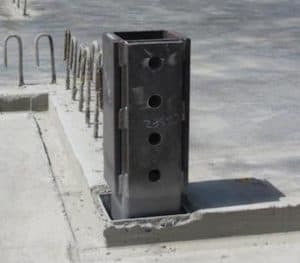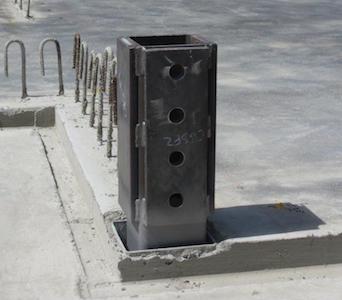 Bremco is very proud to be involved in PT Blink, a world-first technology set to cut construction times of high-rise developments by half.
Dubbed the 'Ikea of Construction', this innovative flat-pack backbone is a pre-made steel structure built off-site, replacing slabs. It's quicker to install, and work can start on a number of floors at the same time, significantly reducing costs.
Working in conjunction with Onesteel, Bremco manufactured many thousands of brackets for the PT Blink project.
The custom brackets formed part of the floor structure, allowing the steel trays to be manufactured in a factory in time for delivery to site.
Bremco was pleased to be involved with this project and delivered over 3,500 steel brackets for the project inside 20 working days.
You can learn more about this project by watching this short video:
http://www.scoopnest.com/user/9NewsBrisbane/827799043191418882