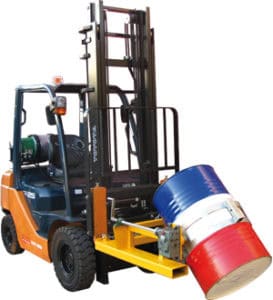 Bremco drum handling equipment is the easy way to transport, store and use your drums.
We manufacture and sell quality drum handling equipment including:
Our products are designed, manufactured and quality tested in our Australian workshop to adhere to Australian Standards to ensure your workplace stays safe and efficient.
All products are safety tested and come standard with a quality powder coated finish. We take pride in our work and offer a money back guarantee and competitive prices.
We can also design and manufacture tailored drum handling equipment to your requirements with our custom steel fabrication service.
Contact the friendly Bremco team to find out more or place an order.