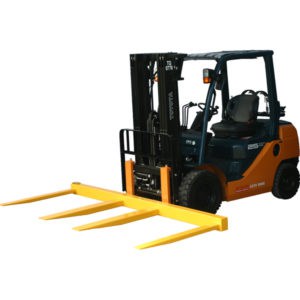 Bremco designs and manufactures a fully Australian made range of forklift spreaders, extension slippers and tarp spreaders.
Products
1. Forklift Slippers
Stabalise your load by temporarily lengthening the tynes of your fork truck to reach further with our forklift slippers. Available in a wide range of lengths and load capacities, Bremco forklift extension slippers are ideal for large crates or machinery items, secured safely using a locking pin mechanism.
2. Forklift Spreaders and Spreader Beams
Turn your forklift truck into a wide-load carrier with our forklift spreader and spreader beams, to ensure you move products efficiently and without damage.
3. Tarp Spreaders
Or safely spread tarps across the load with our convenient, slip on tarp spreader. The removable pole can easily be detached and stored when not in use.
Forklift Slipper and Spreader Safety Standards
Did you know, in accordance with Australian Standard AS2359.15, forklift slippers and spreaders for general use should be no longer than 167% of the supporting forklift tyne length. If the slippers are longer than this, then their use shall be restricted to their specified application. Please refer to specific product pages below for further specification details, or contact the Bremco team to find out more about Australian Standards for forklift slippers and spreaders.

Bremco forklift spreaders and slippers:
Are quality-manufactured to Australian safety standards,
Come with a money back guarantee
Can be custom fabricated to suit your specific forklift extension requirements
Contact us today for a free quote or to discuss your requirements with our friendly team.