Bremco Metal Products
Bremco, Your Material Handling Equipment Supplier
Aussie made materials handling equipment and custom fabrication for your business.
Can't find what you want? We'll help you manufacture it.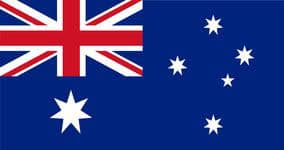 All Bremco Products are manufactured in Australia

Built to Australian Standards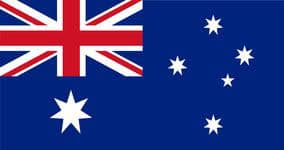 All Bremco Products are manufactured in Australia

Built to Australian Standards
Material Handling Solutions
Fully Australian owned and operated, Bremco is a family business that has been building high quality lifting attachments and material handling equipment for more 30 years.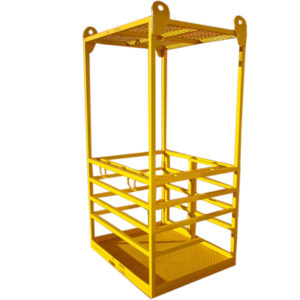 Crane Lifting Attachments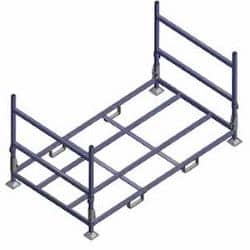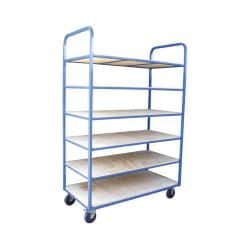 We supply crane lifting attachments and forklift attachments that unlock the potential of your machinery without compromising on safety or quality. Each of our crane and forklift attachments is manufactured to the highest standards. We work closely with certified engineers to ensure all of our handling systems Australia wide products are tested to comply with Australian Standards.
All of Bremco's products are proudly Australian made. Our business is also fully Australian owned, giving our clients access to quality advice, products and services.
All Bremco products are supplied with a money back guarantee. We'll take back your product and refund your investment if you're unsatisfied within the first two weeks.
Trusted Engineering Partners
We maintain strong partnerships with local engineers that help us deliver better products that meet Australia's evolving standards for safer workplace conditions.
Our fully equipped metal fabrication team is able to custom manufacture lifting attachments and materials handling equipment to meet your exact specifications.
We design crane, forklift and materials handling equipment to suit local conditions, and we offer a 12 month warranty on products manufactured in our workshop.
To support our clients and make sure you always have the quality equipment your worksite needs, we offer Australia-wide delivery on all Bremco products.
We provide custom solutions for hundreds of customers Australia wide
The Bremco team specialises in fabricating materials handling equipment for all warehousing, manufacturing, mining and transport applications. If you don't see the handling equipment you need in our catalogue, we can also fabricate custom solutions to your exact specifications.
Custom Material Handling Equipment Suppliers
Our material handling equipment is built tough to stand up to hard use in some of Australia's toughest industries. If you can't find what you're looking for in our existing catalogue, our experienced team can fabricate the custom equipment your business needs. Bremco specialises in steel fabrication, and we can develop tough, custom solutions that stand up to whatever you can throw at them. Speak to our friendly team to find out more about our custom steel fabrication services or request a quote.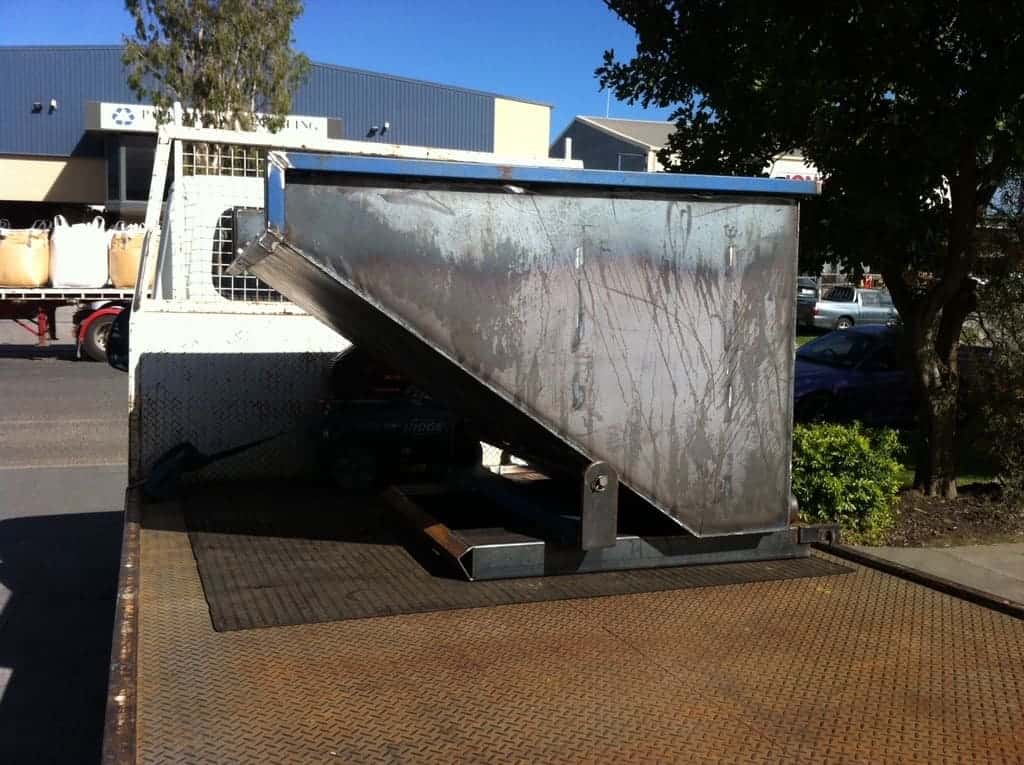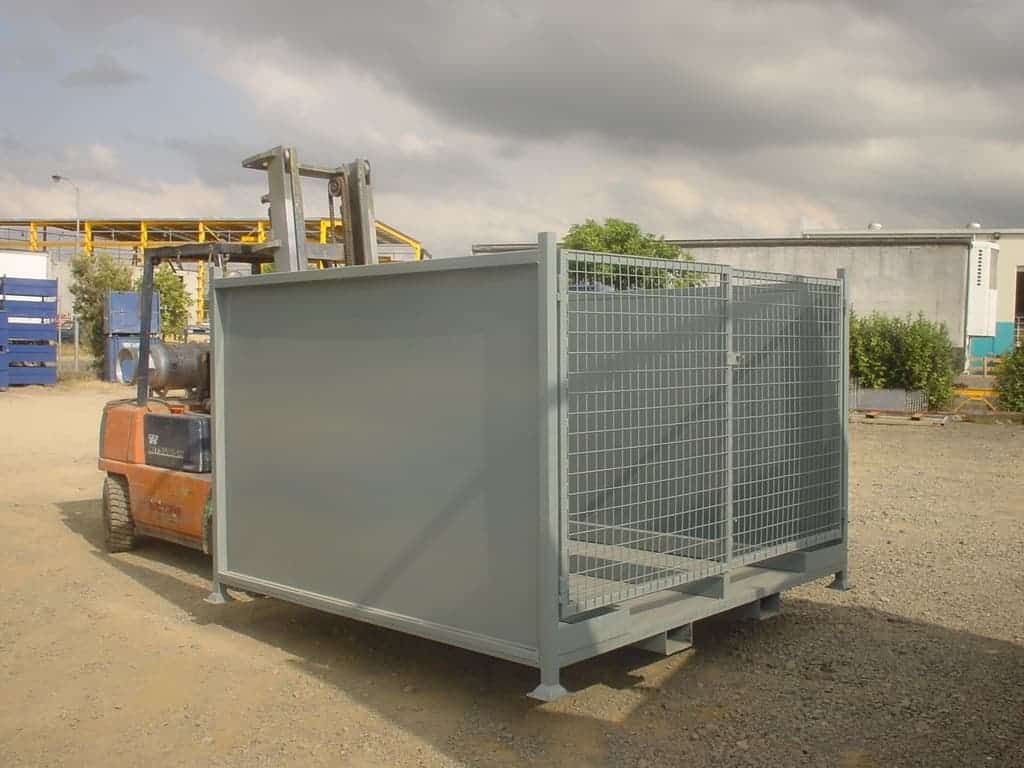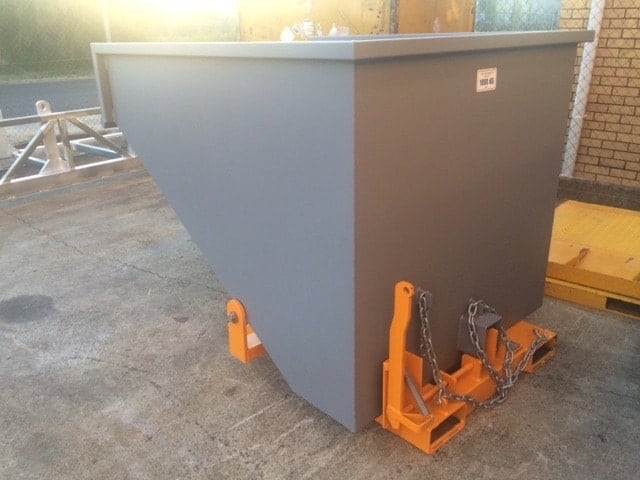 We have been dealing with Brett and his team for the last 20 years and they have always delivered a high quality service and products. Nothing was too difficult for them. Always went that extra length and delivered on time every time.​
Bremco are the people to talk to for custom engineering and fabrications! Great friendly, prompt & professional service. They've assisted me with a number of specialist projects and I've always been pleased with the results.​
Great team with excellent knowledge. I have used Bremco frequently to manufacture a range of equipment safety items and have found the process to be refreshingly easy.​
I find Brett awesome to deal with, keeps me informed of any issues, and a he is a pleasure to deal with.
Bremco have been our go to supplier for material handling solutions including custom trolleys and stillages for many years. Brett and the Bremco team are very knowledgeable, have prompt service, are innovative and easy to deal with and offer great value. We would not hesitate to recommend them to anyone looking for options in the Material Handling and metal products space.
We used Bremco to fabricate 2 different work bench projects for us to our exact specs and the end result was spot on. All are well made and 100% as we requested. Highly recommend Brett and his team!
Built to Australian Standards
Nothing is more important than the safety of your team. We work extensively with crane, forklift and other lifting attachments, and we always ensure our products are carefully tested prior to delivery. Working closely with engineering partners and the Australian Government, all Bremco material handling equipment are certified to comply with AS4991 and AS1418.17 for crane workboxes. For your safety records, all equipment is issued with a serial number and Australian Standard compliance plate.
Stay up to date on what the Bremco team has been working on and keep up with our industry's latest news and insights.
Bremco manufactures and supplies a range of high quality crane and forklift attachments to industries across Australia. Get in touch with us for a free quote or to find out more about our custom fabrication services.